QUALITY COMPUTER SOLUTIONS
Quality Computer Solutions is an all-inclusive IT service provider. We proudly serve the business, medical, education and creative markets of St. Clair County, and the surrounding areas.  We offer a wide variety of services ranging from support and technical services to consulting.

MANAGED SERVICES / ENTERPRISE SUPPORT
QCS can provide end-to-end support and consulting services for your business. Use the contact form below to schedule your free consultation.

SERVER / PC / MAC MAINTENANCE
Our capable team is able to service any server or workstation product.

CABLING / FIBER
Network cabling an issue? Have QCS run brand new cabling or fiber.
HIGH-QUALITY, COST-EFFECTIVE SERVICE
We pride ourselves in providing our customers high quality, cost effective IT solutions.  If you are looking for an IT professional, inquire about our "Managed Services" plans today.  To learn more about how QCS can help you or your organization, or for a free estimate or consultation, please call or email us.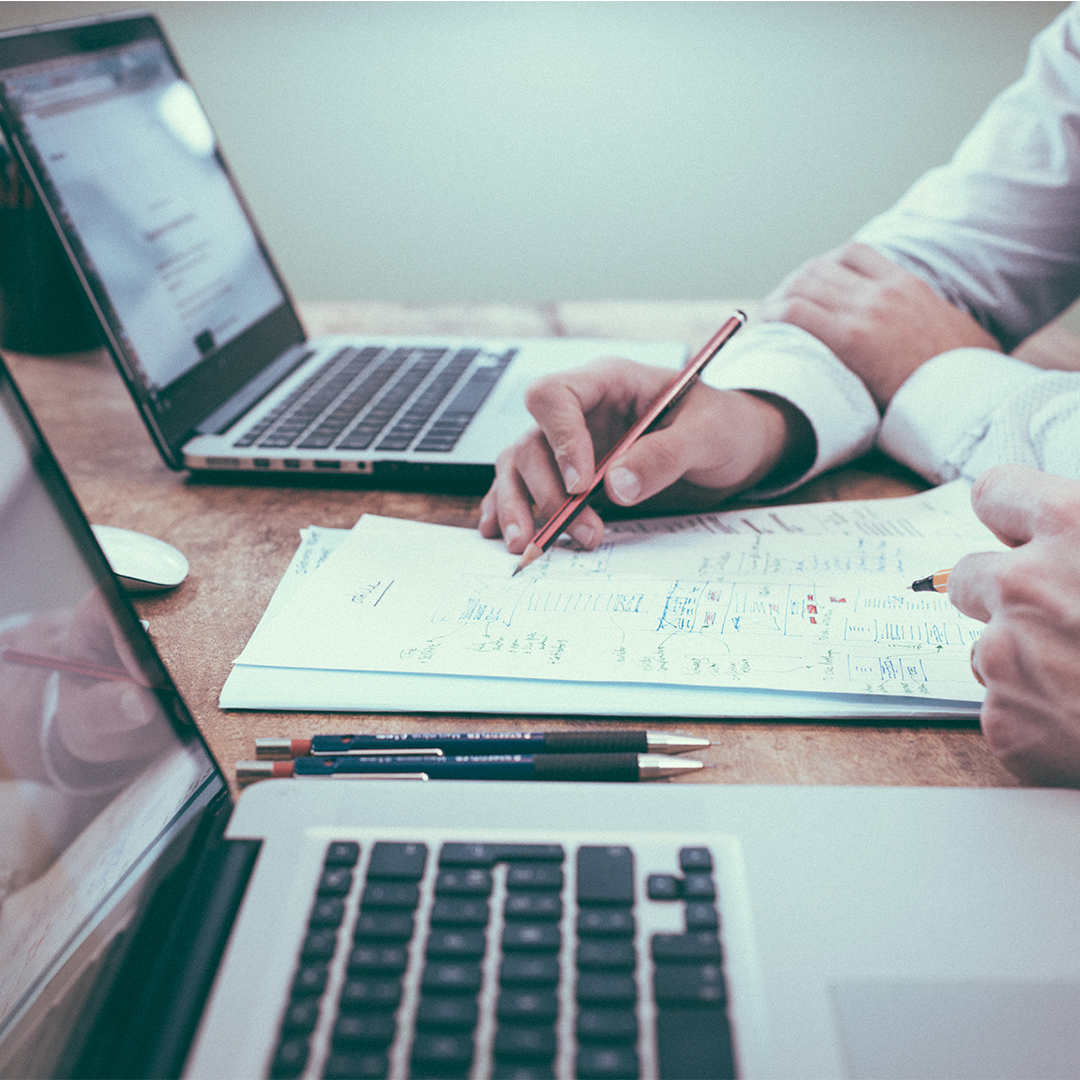 BUSINESS-RELATED SERVICES
• Server Installation / Configuration
• Server Repair / Maintenance
• Server Upgrades
• Workstation Installation / Configuration
• Workstation Repair / Maintenance
• Workstation Upgrades
• Virtualization
• Cloud Computing Solutions
• Firewall Installation / Configuration
• Console / KVM Installation
• Network Cabling Drop Installation
• Fiber Testing / Installation
• Network Switch Installation / Configuration
• Wireless Access Point Installation / Configuration
• Server / Workstation OS Installation / Upgrade
• Application Installation / Upgrades
• Virus Malware Prevention & Removal
• File Recovery
• Hard Drive Data Destruction
• Printer / Peripheral Installation
• Printer Repair / Maintenance
• VoIP Solutions
• Remote Desktop
• Remote Support
AFFORDABLE REPAIR SERVICES
QCS provides an assortment of affordable repair services for business and home users.  From hardware to software, our capable team is willing and able to provide the quality service you deserve.  QCS also provides consulting services.  If you are unsure about a technical decision you need to make, contact QCS.  Our team will be able to help guide your business to the right solution that fits both your budget and needs.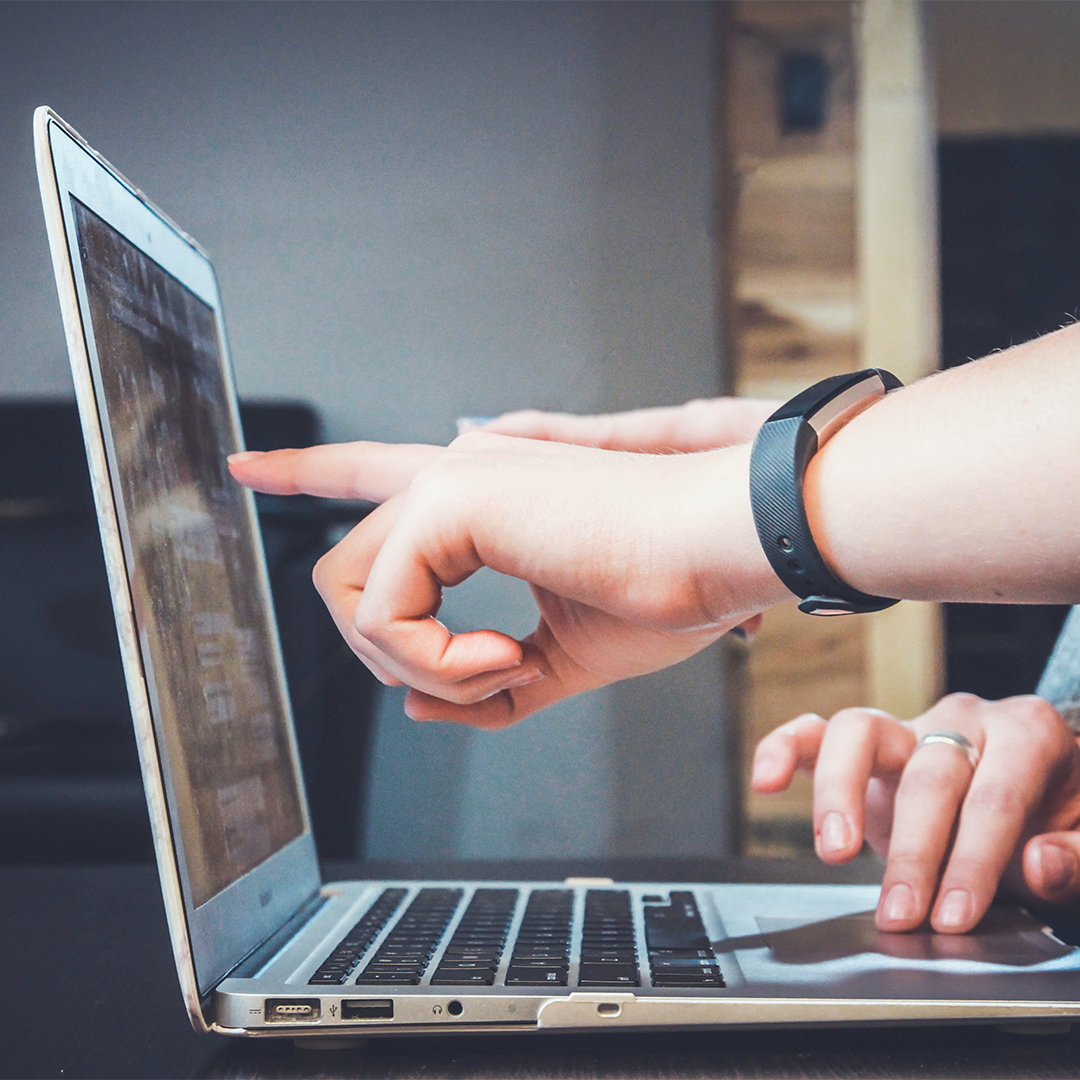 PERSONAL / PC / MAC / LAPTOP SERVICES
• PC / MAC / Laptop Repair
• PC / MAC / Laptop Upgrades
• Custom PC / MAC / Laptop Builds
• Tablet Configuration
• Operating Systems Installation / Upgrades
• Application Installation / Upgrades
• Virus Malware Prevention & Removal
• File Recovery
• Hard Drive Data Destruction
• Printer / Peripheral Installation
• Printer Repair / Maintenance
• Network Cable Installation
• Router / Wireless Installation & Configuration